Xamarin : create stunning cross-platform and native apps
Overview:
Create cross platforms apps efficiently using Xamarin. The said framework is used by many brands to create efficient native iOS, Android, and Windows apps.
In this module, you'll learn Xamarin.Forms, Xamarin Android, and Xamarin iOS through a learn-as-you-build process. You'll also know how to distribute an app's source code to a Google Cloud Source Repository. Lastly, you'll know how to modify app performance by using SQLite.
By the end of this training, you'll have the knowledge and skills to build high performing, fully featured and secure cross platform apps using Xamarin.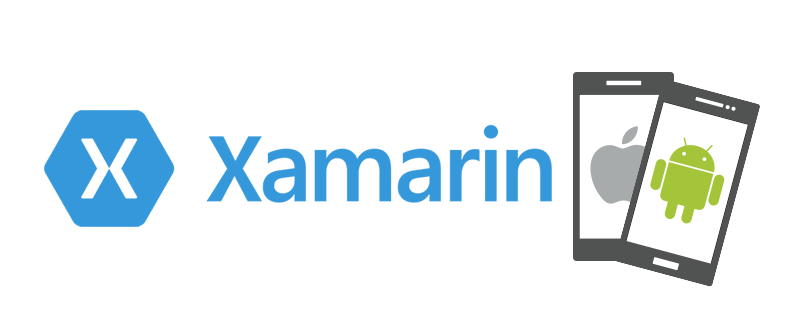 Objective:
Familiarize the Xamarin Framework

Launch a simple web service in order to feed JSON data into mobile applications

Put files with Xamarin.Forms locally using some dependency services

Utilize Xamarin extension libraries to create effective applications with less coding
Outline:
BUILDING A GALLERY APPLICATION

BUILDING A SPEECHTALK APPLICATION

BUILDING A GPS LOCATOR APPLICATION

BUILDING AN AUDIO PLAYER APPLICATION

BUILDING A STOCKLIST APPLICATION

BUILDING A CHAT APPLICATION

BUILDING A FILE STORAGE APPLICATION

BUILDING A CAMERA APPLICATION
Xamarin Training
Email : info@bigdatatraining.in
Call –: +91 97899 68765 / +91 9962774619 / 044 – 42645495
Weekdays / Fast Track / Weekends / Corporate Training modes available
Xamarin Training Also available across India in Bangalore, Pune, Hyderabad, Mumbai, Kolkata, Ahmedabad, Delhi, Gurgon, Noida, Kochin, Tirvandram, Goa, Vizag, Mysore,Coimbatore, Madurai, Trichy, Guwahati
On-Demand Fast track Xamarin Training globally available also at Singapore, Dubai, Malaysia, London, San Jose, Beijing, Shenzhen, Shanghai, Ho Chi Minh City, Boston, Wuhan, San Francisco, Chongqing.