Overview
Those who have experienced R can surely learn further from this learning path. You can expand your knowledge in the field and get the most out of the platform. Beginners and intermediate users are recommended for this material. The insights and concepts highlighted include the best tactics for visualization, analysis, and machine learning with the use of R. Your level of expertise with R will then significantly increase.
Objectives
Efficiently analyze data and make use of machine learning methodologies

Create visualizations, establish interactive applications to know multiple data exploratory functions using R

Build a predictive model with the various machine learning arrays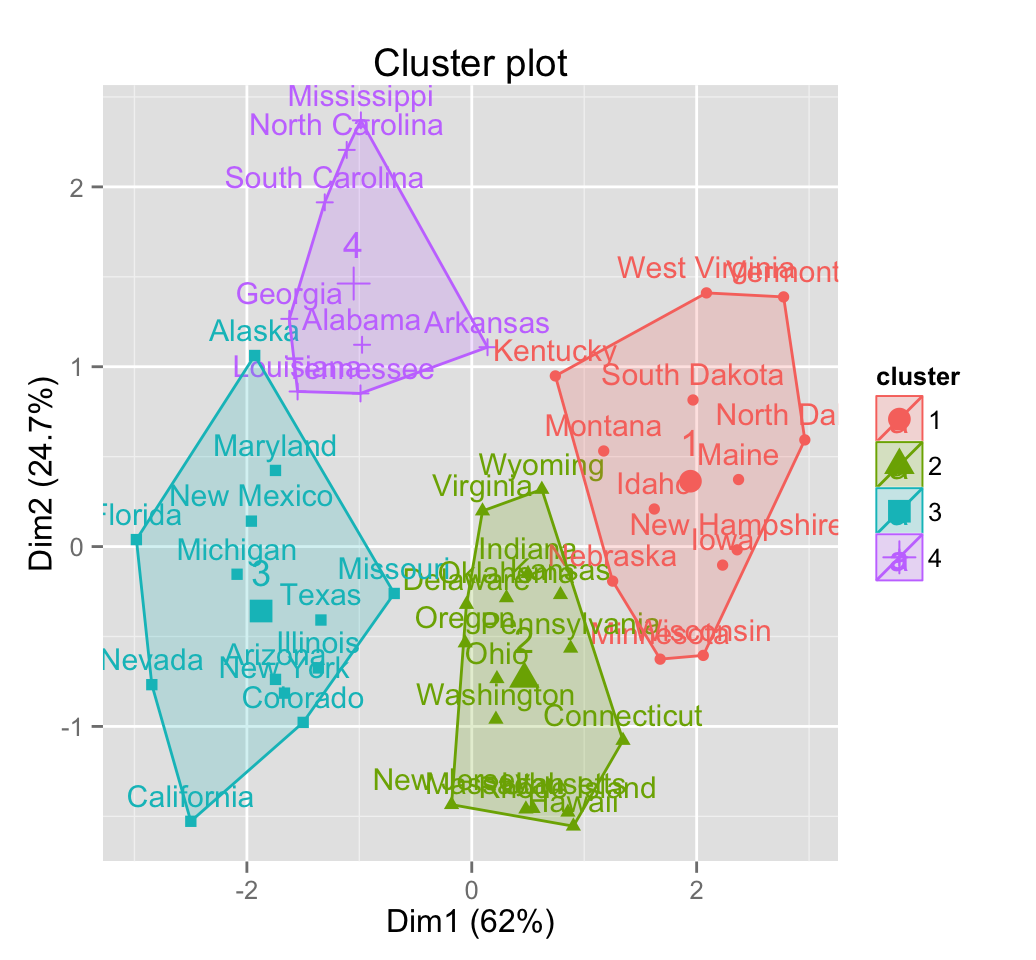 Outline
Module 1
A Simple Guide to R
Practical Machine Learning with R

Acquire and Prepare the Ingredients – Your Data

What's in There? – Exploratory Data Analysis

Where Does It Belong? – Classification

Give Me a Number – Regression

Can You Simplify That? – Data Reduction Techniques

Lessons from History – Time Series Analysis

It's All About Your Connections – Social Network Analysis

Put Your Best Foot Forward – Document and Present Your Analysis

Work Smarter, Not Harder – Efficient and Elegant R Code

Where in the World? – Geospatial Analysis

Playing Nice – Connecting to Other Systems
Module 2
Basic and Interactive Plots

Heat Maps and Dendrograms

Maps

 The Pie Chart and Its Alternatives

Adding the Third Dimension

Data in Higher Dimensions

Visualizing Continuous Data

Visualizing Text and XKCD-style Plots

Creating Applications in R
Module 3
Data Exploration with RMS Titanic

R and Statistics

Understanding Regression Analysis

Classification (I) – Tree, Lazy, and Probabilistic

Classification (II) – Neural Network and SVM

Model Evaluation

Ensemble Learning

Clustering

Association Analysis and Sequence Mining

Dimension Reduction

Big Data Analysis (R and Hadoop)
R for Big Data Analysis, Visualization and Machine Learning Training
Email : info@bigdatatraining.in
Call –: +91 97899 68765 / +91 9962774619 / 044 – 42645495
Weekdays / Fast Track / Weekends / Corporate Training modes available
Web Development with Bootstrap 4 and Angular 2 Training Also available across India in Bangalore, Pune, Hyderabad, Mumbai, Kolkata, Ahmedabad, Delhi, Gurgon, Noida, Kochin, Tirvandram, Goa, Vizag, Mysore,Coimbatore, Madurai, Trichy, Guwahati
On-Demand Fast track Web Development with Bootstrap 4 and Angular 2 Training globally available also at Singapore, Dubai, Malaysia, London, San Jose, Beijing, Shenzhen, Shanghai, Ho Chi Minh City, Boston, Wuhan, San Francisco, Chongqing.