Docker is a next-generation platform for simplifying application containerization life-cycle. Docker allows you to create a robust and resilient environment in which you can generate portable, composable, scalable, and stable application containers.
Docker is a Linux container engine that allows you to create consistent, stable, and production-quality environments with containers.
Docker containers offer simpler, faster, and more robust methods for developing, distributing, and running software than previously available.
With this hands-on guide, you'll learn why containers are so important, what you'll gain by adopting Docker, and how to make it part of your development process.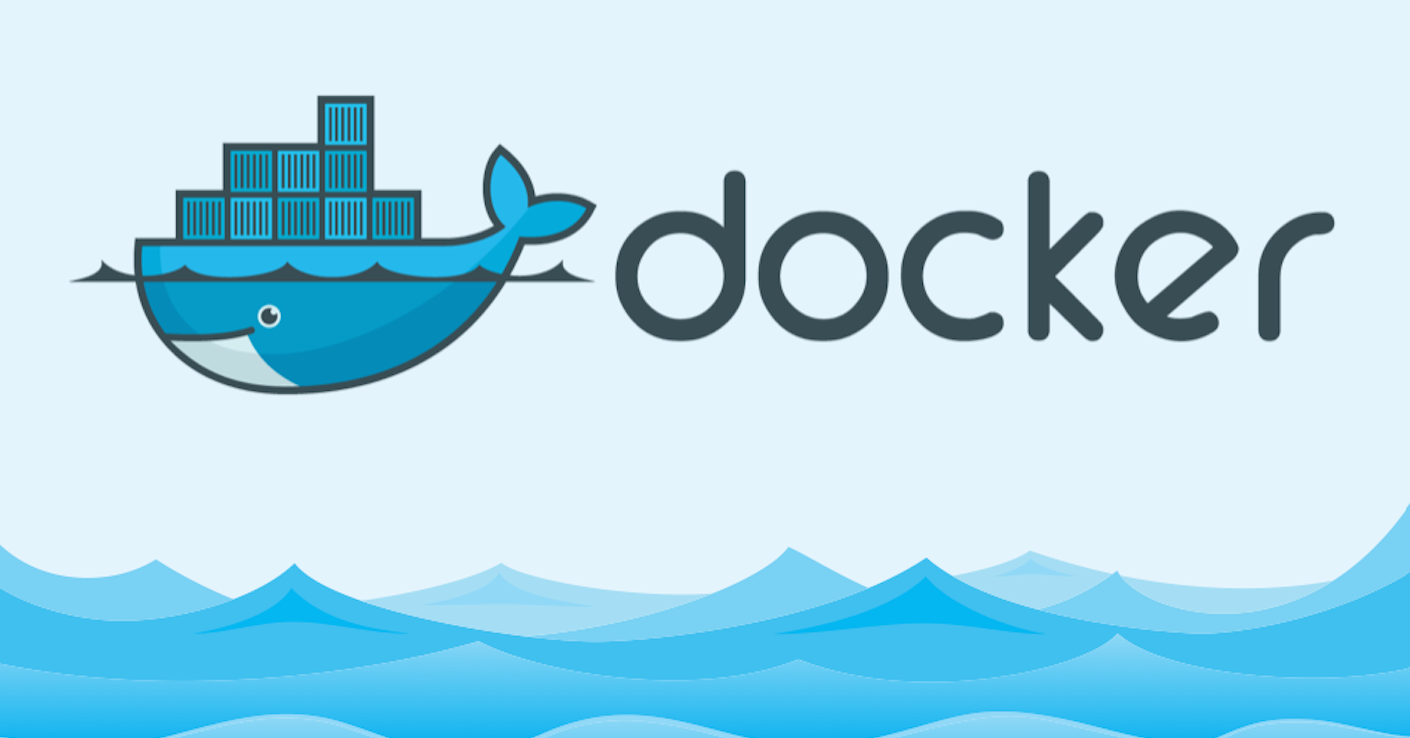 Course Contents
Getting Started with Docker
An introduction to Docker
Docker on Linux
Differentiating between containerization and virtualization
Installing the Docker engine
Understanding the Docker setup
Downloading the first Docker image
Running the first Docker container
Running a Docker container on Amazon Web Services
Troubleshooting
Handling Docker Containers
Docker images and containers
A Docker layer
A Docker container
Docker Registry
Docker Repository
Working with Docker images
Working with an interactive container
Building Images
Docker's integrated image building system
The Dockerfile build instructions
The FROM instruction
The MAINTAINER instruction
The COPY instruction
The ADD instruction
The ENV instruction
The USER instruction
The WORKDIR instruction
The VOLUME instruction
The EXPOSE instruction
The RUN instruction
The CMD instruction
The ENTRYPOINT instruction
The ONBUILD instruction
The .dockerignore file
Publishing Images
Understanding the Docker Hub
Pushing images to the Docker Hub
Automating the building process for images
Private repositories on the Docker Hub
Organizations and teams on the Docker Hub
The REST APIs for the Docker Hub
Running Services in a Container
A brief overview of container networking
Envisaging the Container as a Service
Exposing container services
Sharing Data with Containers
The data volume
Sharing host data
Sharing data between containers
Avoiding common pitfalls
Testing with Docker
A brief overview of the test-driven development
Testing your code inside Docker
Integrating Docker testing into Jenkins
Debugging Containers
Process level isolation for Docker containers
Control groups
Debugging a containerized application
The Docker exec command
The Docker ps command
The Docker top command
The Docker stats command
The Docker events command
The Docker logs command
Securing Docker Containers
The security facets – virtual machines versus Docker containers
The security features of containers
The root privilege – impacts and best practices
Security-Enhanced Linux for container security
Docker Training in Chennai
Call – +91 97899 68765 / 044 – 42645495
Email : info@bigdatatraining.in
Call –: +91 97899 68765 / +91 9962774619 / 044 – 42645495
Weekdays / Fast Track / Weekends / Corporate Training modes available
Docker Training Also available across India in Bangalore, Pune, Hyderabad, Mumbai, Kolkata, Ahmedabad, Delhi, Gurgon, Noida, Kochin, Tirvandram, Goa, Vizag, Mysore,Coimbatore, Madurai, Trichy, Guwahati
On-Demand Fast track Docker Training globally available also at Singapore, Dubai, Malaysia, London, San Jose, Beijing, Shenzhen, Shanghai, Ho Chi Minh City, Boston, Wuhan, San Francisco, Chongqing.