Internet of Things with Arduino
Overview:
Apply IoT on building Arduino-based devices. Arduino is a versatile software that can be connected to any components, making it the perfect medium to create amazing Internet of Things (IoT) projects.
In this module, you'll learn how to create IoT projects using the Arduino platform through a recipe-based approach. You'll know the several interactions within IoT and the Machine-to-Machine interactions. Along the way, you'll be able to create your own project that can help you have a better idea of IoT and Arduino. Lastly, you'll learn troubleshooting processes that will help you overcome any problems building your current or future Arduino projects.
By the end of this training, you'll get the skills and knowledge to create your own effective IoT projects and solve Arduino IoT related problems.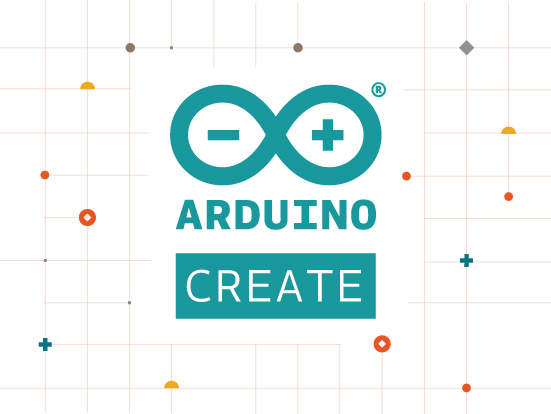 Objective:
Familiarize IoT and Arduino

Apply IoT on Arduino-based devices

Make a GPS tracker that you can track in Google Maps

Build a live camera that streams directly from your robot
Outline:
CONNECTING AN ARDUINO TO THE WEB

CLOUD DATA MONITORING

INTERACTING WITH WEB SERVICES

MACHINE-TO-MACHINE INTERACTIONS

HOME AUTOMATION PROJECTS

FUN INTERNET OF THINGS PROJECTS

MOBILE ROBOT APPLICATIONS
Arduino Training
Email : info@bigdatatraining.in
Call –: +91 97899 68765 / +91 9962774619 / 044 – 42645495
Weekdays / Fast Track / Weekends / Corporate Training modes available
Arduino Training Also available across India in Bangalore, Pune, Hyderabad, Mumbai, Kolkata, Ahmedabad, Delhi, Gurgon, Noida, Kochin, Tirvandram, Goa, Vizag, Mysore,Coimbatore, Madurai, Trichy, Guwahati
On-Demand Fast track Arduino Training globally available also at Singapore, Dubai, Malaysia, London, San Jose, Beijing, Shenzhen, Shanghai, Ho Chi Minh City, Boston, Wuhan, San Francisco, Chongqing.